Awards & Accolades
Umlani Bushcamp is honoured to have received the following Awards and Accolades.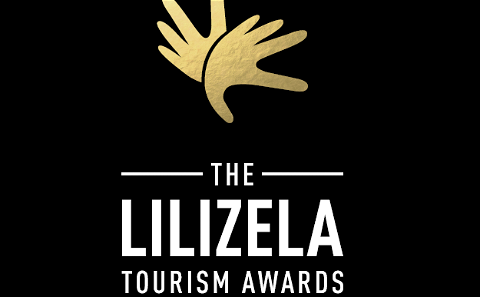 Lilizela Tourism Awards
Launched in May 2013, the Lilizela Tourism Awards aim to recognise and reward the highest levels of excellence in the tourism value chain. The name is derived from the Zulu word ''Lilizela'' which means celebrating and praising by ululating when someone has done well.
2018 - National Winner Service Excellence
2017 - National Winner Service Excellence
2016 - National Winner Service Excellence
2015 - National Winner Service Excellence
2013 - National Winner Service Excellence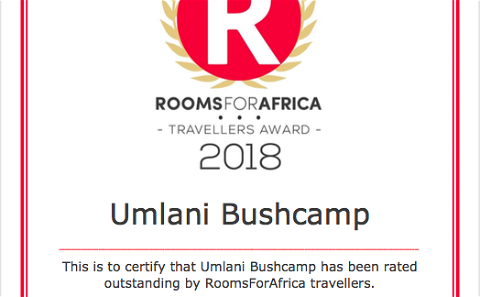 Rooms for Africa Travellers Award 2018

This award is given to establishments who have been rated excellent by travellers using the Rooms for Africa website.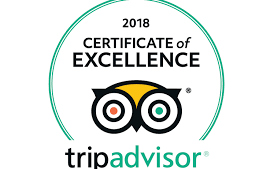 TripAdvisor 2018 Certificate of Excellence Winner
Umlani Bushcamp was awarded the 2018 Certificate of Excellence by TripAdvisor.
Founded in 2010, the Certificate of Excellence award honors hospitality businesses that consistently achieve outstanding traveler reviews on TripAdvisor.
We are honored to have received the award in 2012, 2013, 2014, 2015, 2016 and 2017 as well.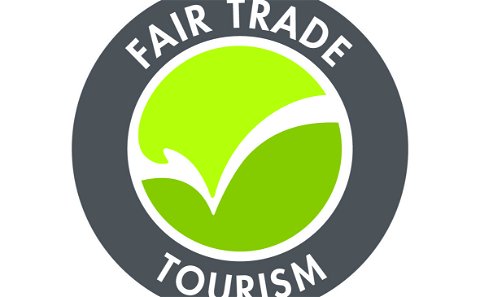 Fair Trade Tourism Certified
Fair Trade Tourism (FTT) is a non-profit organization that promotes responsible tourism in southern Africa and beyond.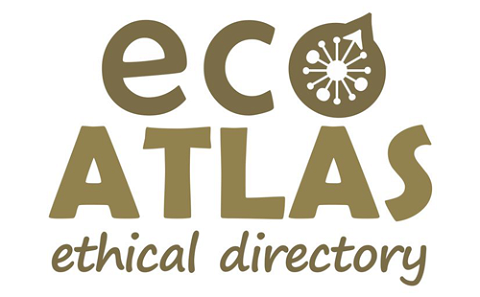 Eco Atlas Certification
Umlani Bushcamp is certified by Eco Atlas, the ethical directory of accommodation, restaurants, activities, products and services in South Africa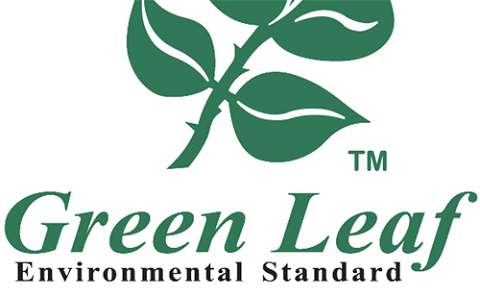 Green Leaf Award
In 2011, Umlani Bushcamp received Green Leaf standard certification from The Wilderness Foundation. 
Founded in 1972, The Wilderness Foundation encourages, plans and manages wilderness areas, stimulates enviromental ethos among current and future leaders.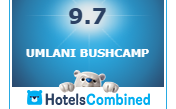 HotelsCombined
Umlani was rated Excellent by guests via HotelsCombined.