What to Bring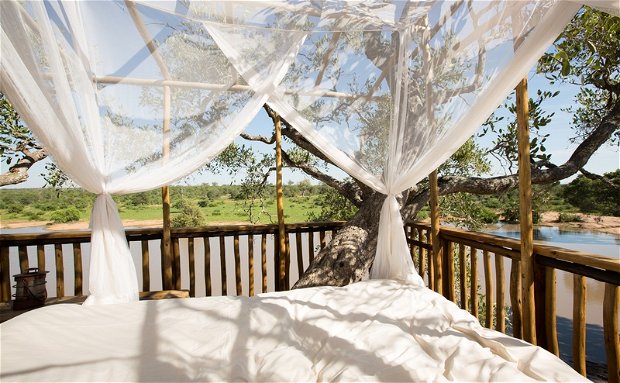 We have compiled a list of recommended items to pack to aid you in planning your safari.
Casual, comfortable clothing in neutral colours, such as khaki, brown, olive and beige, are best for safaris and game walks. White is not suitable as it increases your visibility to animals and it gets dirty very quickly. It is recommended that you keep your luggage to a minimum.
Umlani Bushcamp Winter Months (May - Sep)
Warm clothes are needed for evening activities (thick jacket). Light sweaters are sufficient for midday.
Umlani Buscamp Summer Months (Oct - April)
Light cotton clothing. T-shirts and shorts for everyday wear. Long sleeved shirts and cotton trousers for evening wear for warmth and protection from mosquitoes.
Clothing To Pack
2 pairs cotton trousers
2 pairs shorts
2 long sleeved shirts
5 t-shirts
1 light sweater
1 lightweight, waterproof windbreaker
1 warm padded jacket in winter
1 pair good walking shoes
sandals
underwear & socks
swimming costume
wide brimmed hat
scarf & gloves in winter
Essentials
Toiletries
Moisturizer
Insect repellent
High factor sunblock (the African sun is harsh most of the year)
Lip balm
Torch & batteries (head torch preferable)
Please note that Umlani is very remote, we do have a limited stock of toiletries and amenities for sale in our curio shop for your convenience should you need a top up during your stay with us.
Optionals
Camera & accessories (remember spare batteries & more than 1 memory card)
South African adapter
Binoculars
Anti-malaria prophylactics (speak to your doctor first)
Good quality sunglasses (preferably polarised)
Good book
Personal medication