Kruger National Park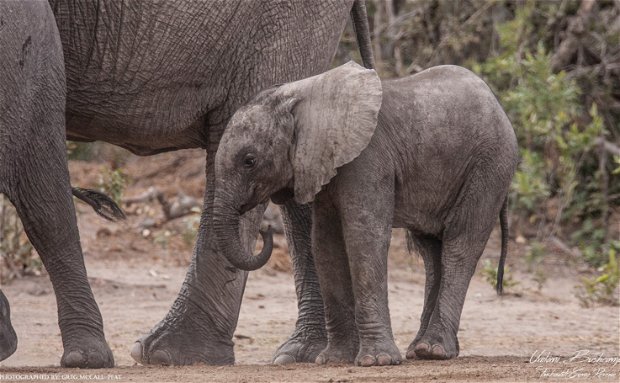 The Kruger National Park is one of South Africa's greatest tourism draw cards. Home to the Big Five as well as 336 tree, 49 fish, 34 amphibian, 114 reptile, 507 bird and 147 mammal species, the Kruger National Park has become South Africa's ultimate safari destination. This iconic reserve is visited by half a million tourists every year.

For a genuine African safari experience, many travellers choose to stay in a bushcamp, where they feel at one with nature and are able to enjoy the true peace and tranquillity of this spectacular wilderness area.  Umlani Bushcamp is an excellent example of a true Kruger bushcamp.


Our highly praised camp offers the ultimate experience when it comes to thrilling safaris, comfort and seclusion. The philosophy of simplistic luxury and 'getting back to nature' is enhanced by the romance of operating without electricity.  Enjoy the privacy and simplistic luxury offered by Umlani, your ideal Kruger safari option.
Umlani Bushcamp is proud of our unique safari location.