Umlani Captured In Photos- May 2019
Posted on Wed May 29, 2019.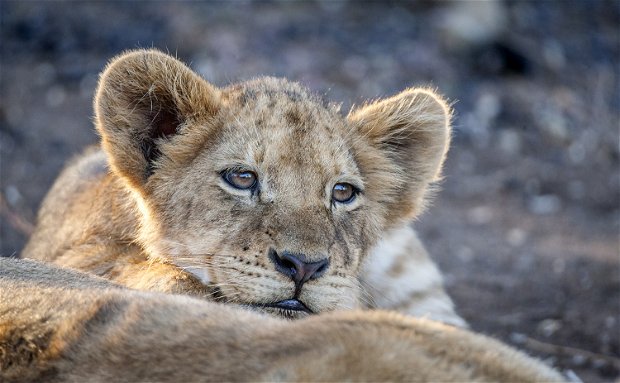 A DRASTIC TEMPERATURE DROP IN THE MORNINGS CAN BE FELT AS WE HUDDLE AROUND THE CAMPFIRE, HOT CHOCOLATE AND COFFEES IN HAND AWAITING THE MORNING GAME DRIVE, A SURE SIGN THAT WINTER IS WELL ON ITS WAY. HOWEVER WITH THE QUALITY OF SIGHTINGS THAT WE HAVE HAD THIS MONTH IT IS WELL WORTH BRAVING THE COLD. THE MONTH OF MAY WAS DEFINITELY A BIG CAT MONTH ALTHOUGH WE DID HAVE MANY OTHER GREAT SIGHTINGS OUR LOCAL LIONS AND LEOPARDS DID NOT HOLD BACK ON GIVING US A GREAT SHOW.
The lions of the Timbavati were yet again out in full force, with us seeing the Mbiri males on a few occasions, some of the River pride members, the Zebinine pride and then some quality sightings of the Myambula pride and their 10 cubs.
May brought some good news for the Zebinine pride, since losing the male cub there was no sign of the mother lion of the pride, for the entire month of April she was missing, however we are happy to say she is back with the pride and looking in fantastic condition, we spent an evening with the pride and the 2 Mbiri males and it was good to see the entire pride back in their old haunts after a long absence and the uncertainty of what was going on with the pride itself.
As mentioned the Myambula pride has been seen on a number of occasions the last lioness to have given birth to cubs has rejoined the pride and it is a real cub fest whenever we are lucky enough to encounter this pride. Cubs always make for extremely special sightings as they curiously investigate whatever peaks their interest never mind the absolute cuteness factor that they bring to a sighting.
We have had a small group of old buffalo bulls who seem to have called Umlani's waterhole their new home and have been seen daily spending their time in and around the small body of water. These old guys although grumpy and unpredictable are full of character and wonderful subjects to photograph.
Marula was yet again the star of the show this month with us having regular sightings of her and the 2 cubs, both cubs have really started to relax around the vehicles, even the shy little female cub is coming into her own now. Marula is still providing regular meals for the growing cubs and is really proving herself as a good mother.
We found Thumbela female one afternoon just after she had quenched her thirst at a waterhole in the east, and was looking very heavily pregnant. She was definitely on a mission and I am sure it won't be too long before she drops her next litter of cubs giving us all something to look forward to.
Some of the other highlights for the month included elephants, lots of giraffe an impressive male kudu and the ever beautiful Burchells/plains zebra.
That's is a wrap for our May highlights here at Umlani Bushcamp, lets wait and see what next month has to offer us as the onset of winter really begins it is the start of trying times but usually that means that game viewing is at its best.
Written & photographed by: Greg McCall-Peat