Blog - Page 10
Posted on Mon June 5, 2017.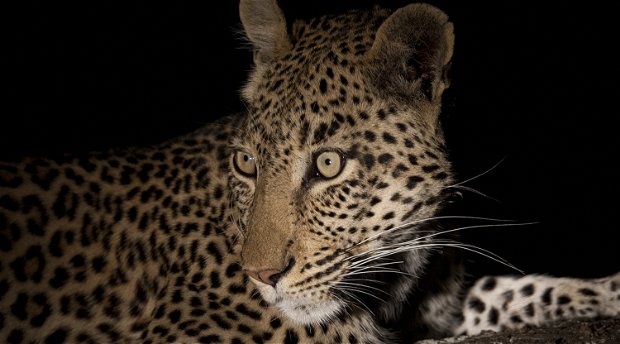 "I believe there is no sickness of the heart too great it cannot be cured by a dose of Africa. Families must go there to learn why they belong together on this earth , adolescents to discover humility, lovers to plumb old but untried wells of passion, honeymooners to seal marriages with a shared sense of bafflement, those shopworn with life to find a tonic for futility, the aged to recognize a symmetry to twilight. I know this all sounds a bit much, but if you have ever seen magic, it has been in Africa."- John Heminway
Winter is definitely on the way as the vibrant colors of summer start to fade and temperatures have begun to drop, the mornings start off with a hearty cup of coffee around the camp fire to warm up before setting out to see what the bush has to offer. The month of May has been challenging when it comes to sightings as animals adapt to the changing seasons but the ones we have had have been nothing short of amazing.
Read More